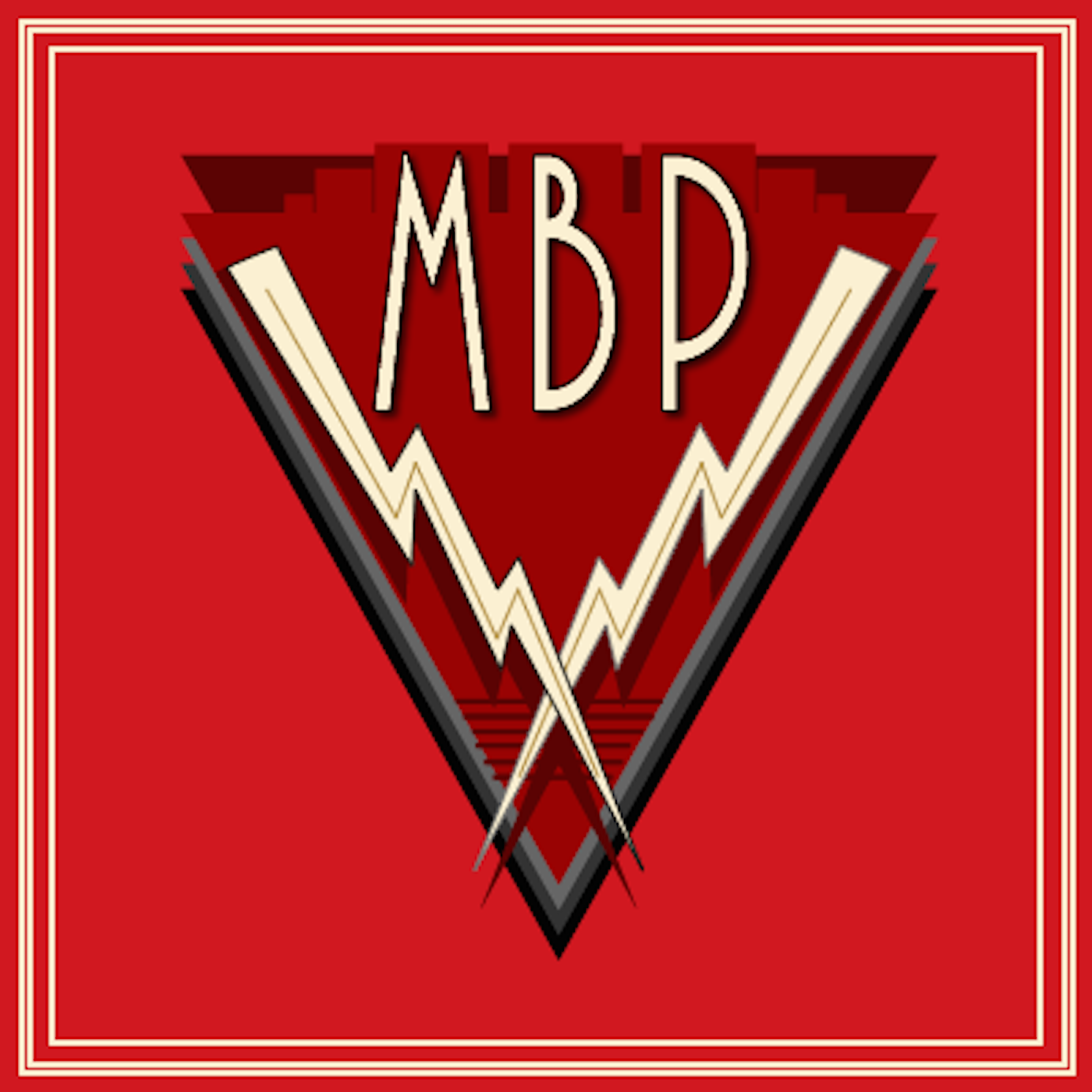 2020 signed off with a present for us in the form of the long anticipated (only by us) but misshapen 2019 adaption of Cats. Will we see past the bizarre visuals to enjoy the beating heart of a story, is there a beating heart of a story?  This episode we also play our keyword game, musical edition, can you beat Matts score? And we both name our favourite MBP episode of last year.
Buy us a coffee 
https://ko-fi.com/moviebunkerpodcast
Visit our Patreon site!
All Movie Bunker Podcasts and info:
Follow us on the socials: