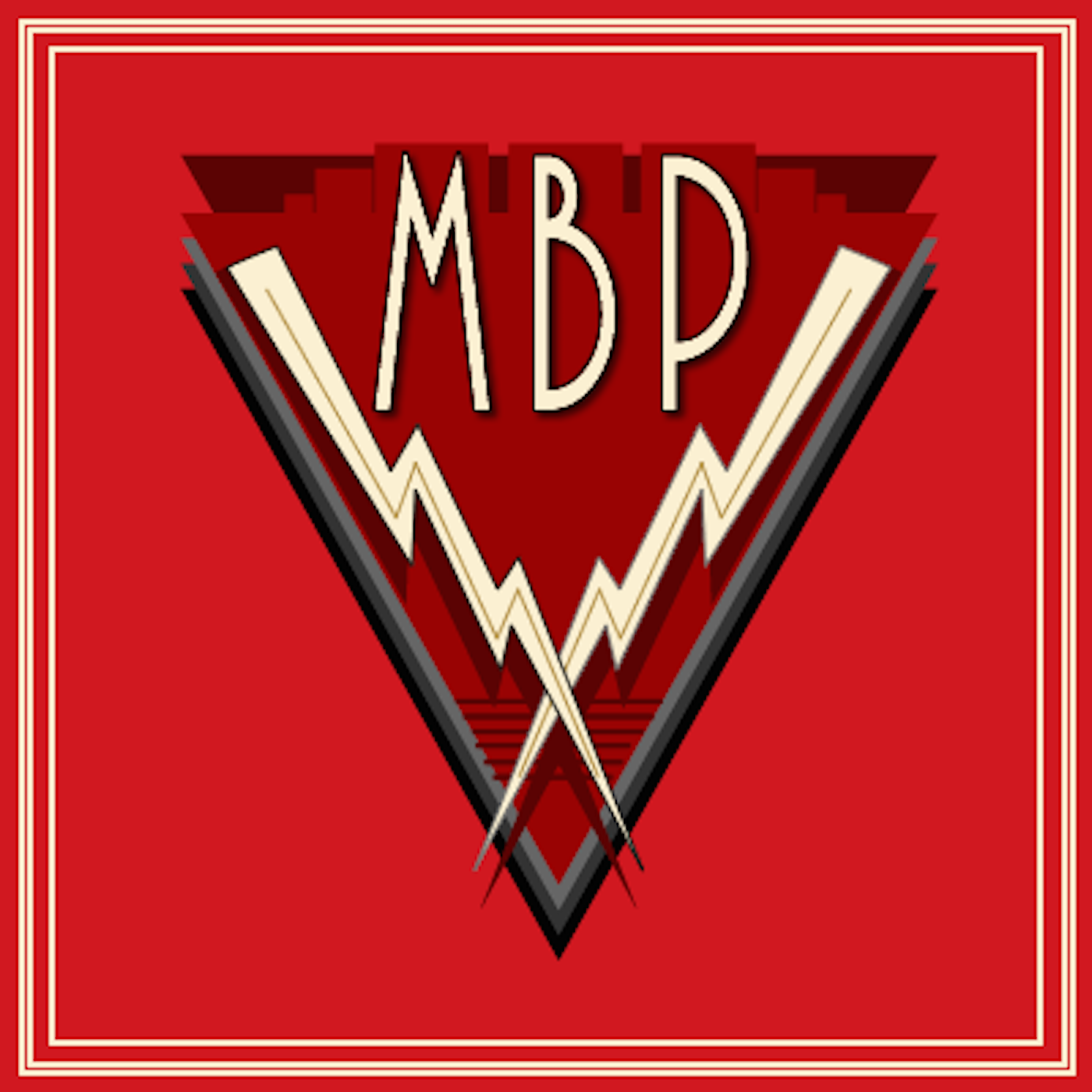 The 'Burbs, cult classic but reviewer maligned is brought to the bunker by Empires own Chris Hewitt. During the review of the movie we discuss when is it OK to rip off other peoples wallpaper? Is Matt a psycho? and much much more.
Find Chris here:
https://twitter.com/ChrisHewitt
https://twitter.com/empiremagazine
Visit our Patreon site!
All Movie Bunker Podcasts and info:
Follow us on the socials: