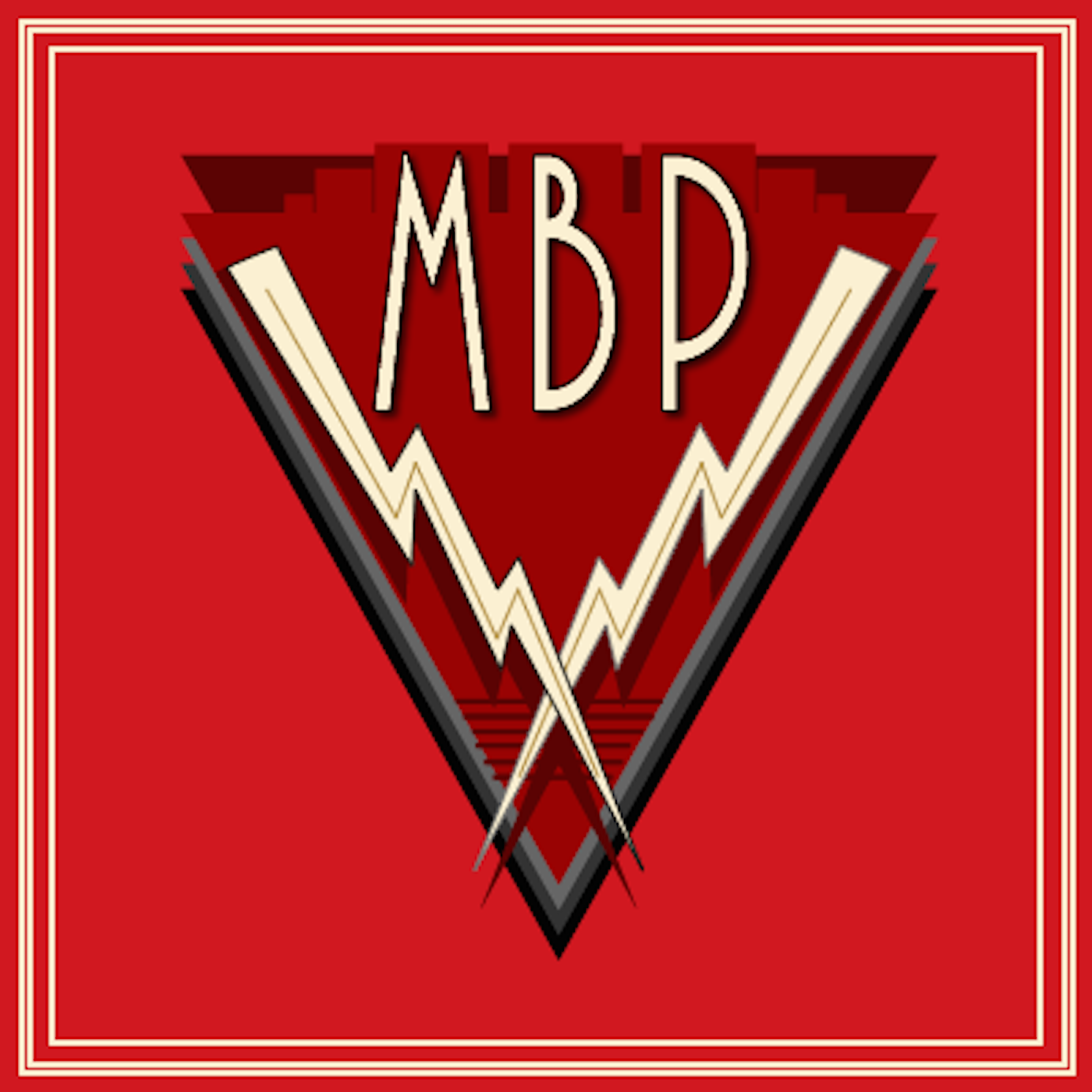 Happy Halloween! To join in the spooky fun this week we have deputy editor of Empire magazine Nick de Semlyen along to wax lyrical about 1995's Tales from the Crypt: Demon Knight. Will it be a frightful mess or a fright fest, now thats intertainment!
Find Nick here:
https://twitter.com/NickdeSemlyen
https://twitter.com/empiremagazine
Visit our Patreon site!
All Movie Bunker Podcasts and info:
Follow us on the socials: